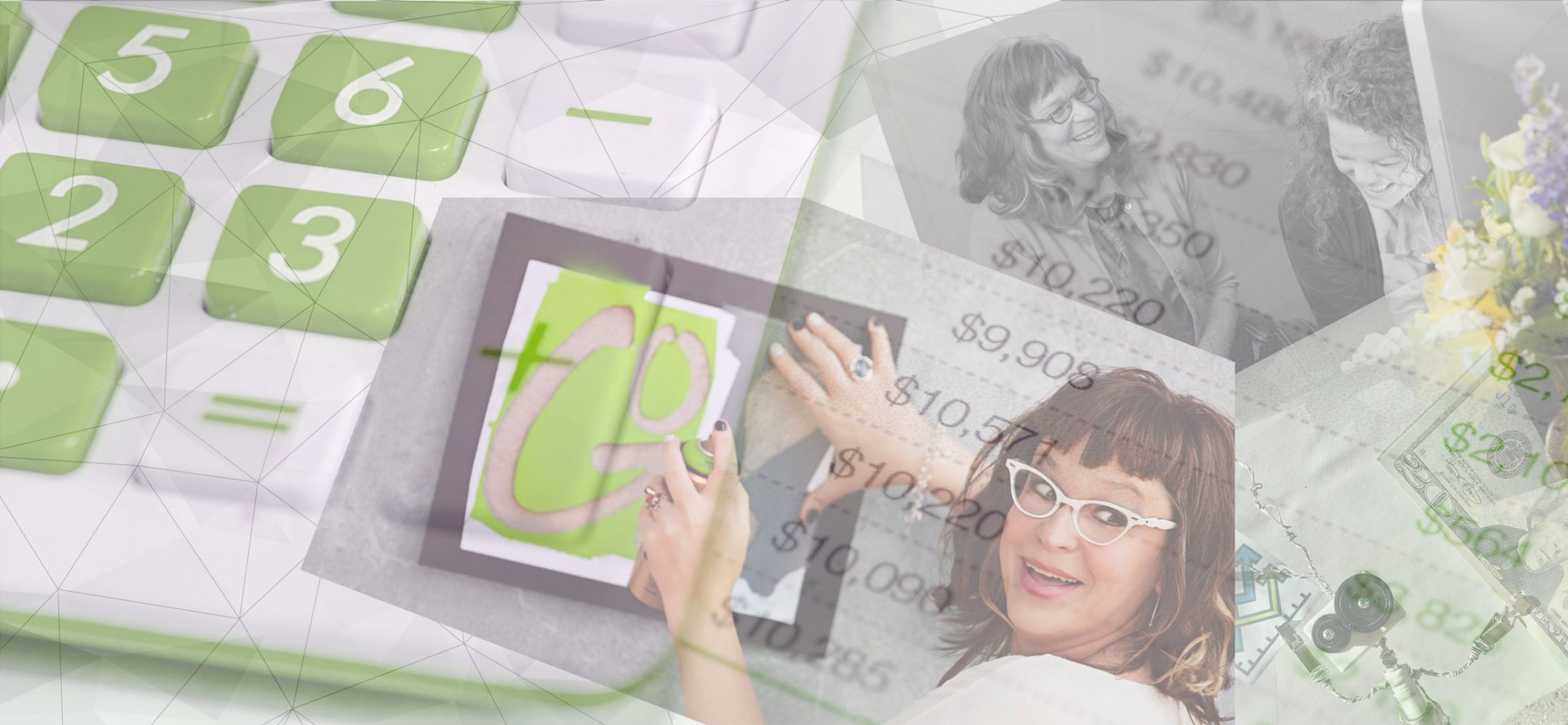 Accounting - QuickBooks - Business Consulting
Thank you so much for everything you do! I can't tell you how much encouragement and confidence you've given me. I feel so grateful for your advice and care. The financial side of my business has always made me feel anxious - you make me feel calm and encouraged and hopeful
Jackie is a quickbooks master! Not only has she helped us better organize our business accounts and set up payroll, but she has also been an invaluable resource for all our accounting and tax issues as well. Jackie is great to work with and we absolutely recommend her services!
For years we had wanted to improve our small business bookkeeping and financial tracking, but work was always too busy and setting up new systems seemed overwhelming. In the course of just a few weeks, Jackie Shaw helped clear the clutter and create orderly systems for us to finally have reliable budgets, me-tracking, and invoicing in place. What a relief! I can't express how grateful we are for Jackie's expertise, persistence and goal-oriented approach to organizing. I wish we had done this years ago. Thank you!
Just wanted to say how much I enjoy working with you. You bring a level of 'fun professionalism' with you that I really appreciate. My company is in a much better place because of the work that we've done together and I look forward to many more years.
Meeting Jackie Shaw was a pivot point from being a lucrative business owner to being an organized and confident professional. When I first purchased QB for MAC, I had a hard time familiarizing myself with the program, so I cut corners as to produce invoices and such but nothing added up and at the end of the year and trying to come up with itemized expenses and P&L's for taxes was a nightmare. If you have doubts that you are not getting the full benefits of QB or are a new business owner trying to learn the program, I would highly recommend Jackie Shaw as a professional consultant.
I've worked with Jackie for a while now and have been very impressed with her knowledge and her ability to listen and adjust to what I'm needing. I would highly recommend her!
Jackie has helped me organize everything. She is amazing. She sets her own ego aside so she can hear my concerns and focus on my needs. Jackie also helps me tackle the stuff that I would rather ignore. Finding time for all the paperwork and follow up is not easy for a sole practitioner. I now have checklists and processes to keep me on track and help focus my energy on administrative tasks when I have small breaks in my day. Finding Jackie with her organizational skills was a dream come true for me. It has made a real difference in my life. Thanks for your support Jackie!
Jackie Shaw has helped me on numerous occasions with correcting Quick Books accounts and setting up new ones; setting up budgets, learning to create and read reports correctly and many other helpful aspects of using my Quick Books program. She is extremely knowledgeable about the program and presents it in a very professional way making sure that I understand her instruction. I would highly recommend Jackie and will undoubtedly use her again in the future.

Accounting frameworks differ from industry to industry and company to company and should be set up to answer the right questions so owners can make the best decisions for their company. Avoid frustrations and expensive clean up later by ensuring your books are set up correctly from the start.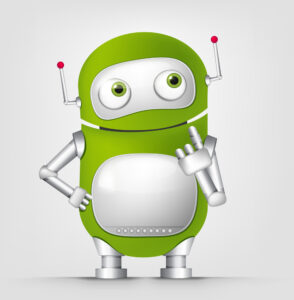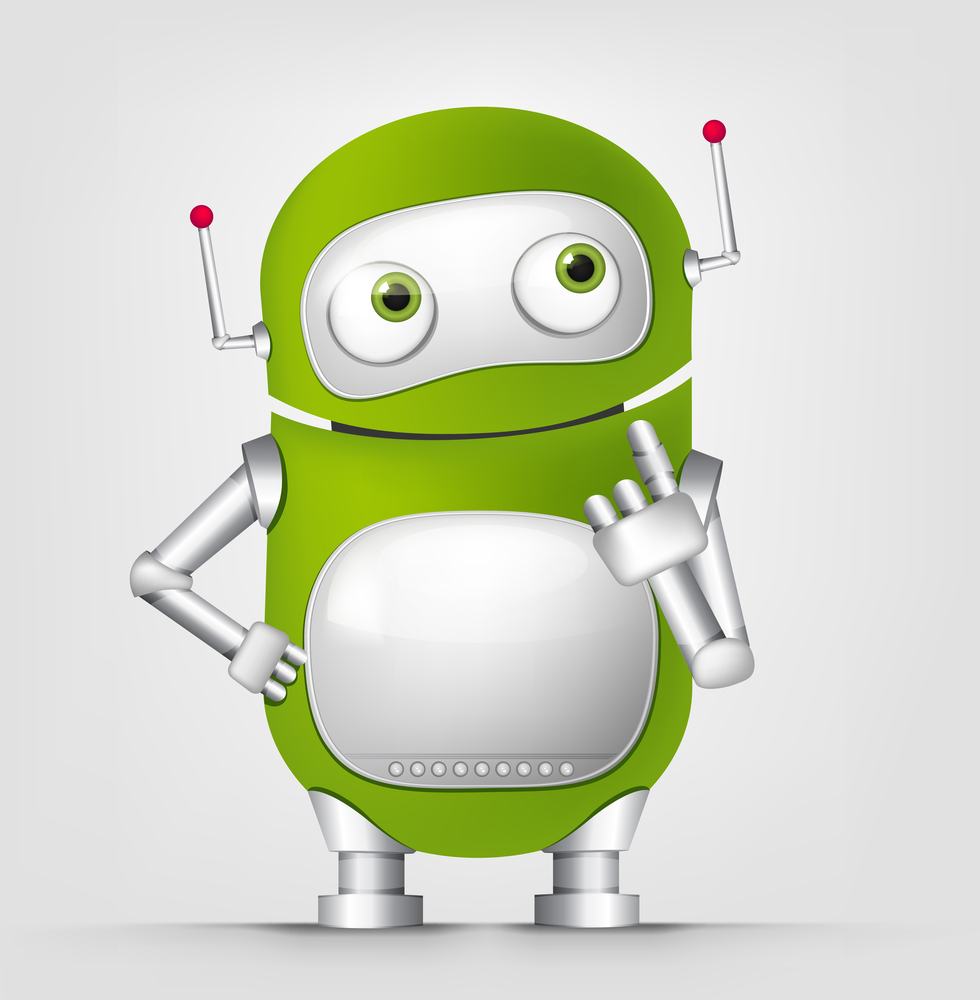 QuickBooks
QuickBooks Online (QBO) has been around for a long time. I started using it early on as one of my clients was a beta testing site for the third-party software platform that was interfacing with
Read More »