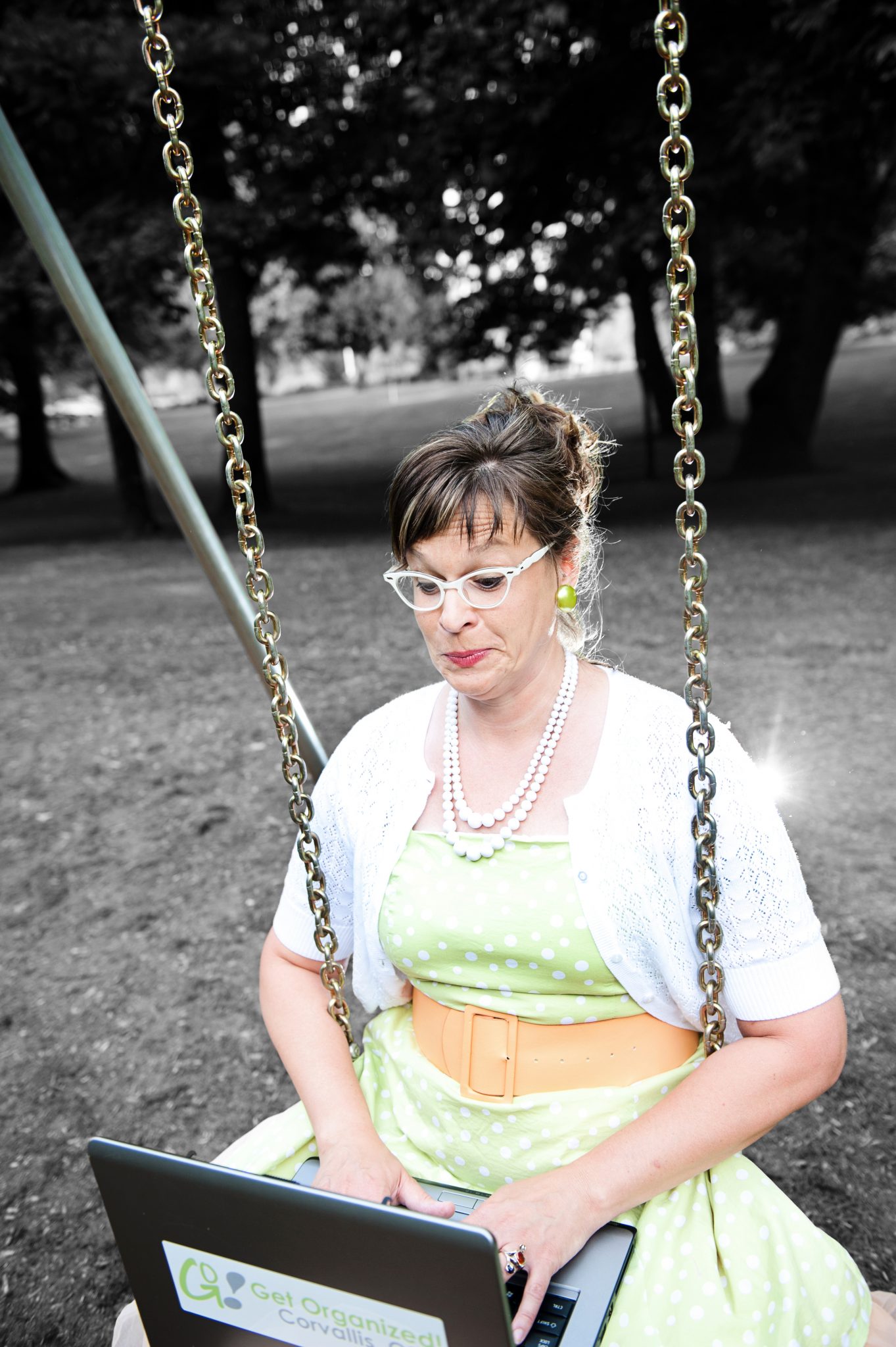 Looking for a superhero to save the day? Contact GO!
If you discover that your company is experiencing QuickBooks mayhem, database disturbances, or accounting anarchy.​ We can help you with clean up, catch up and get you back on track. This includes getting new systems, policies and documented processes to keep your file from imploding again.
"Jackie Shaw and Get Organized! helped revamp our nonprofit organization's accounting system from an unmanageable and unreliable beast to a smooth operating provider of quality management information. At the same time, she provided invaluable training and assistance to our new bookkeeper. I can't recommend her highly enough."
"I don't have words for how much security and stability you have returned to me. Thank you for your efforts!!!!"
Need some QuickBooks tech support, help setting up the TSheets to QuickBooks interface or QBox file sharing? GO! provides support for a number of products. Don't feel like you have to figure things out on your own or wait on long holds for product tech support. We have experience with a number of products that help your financial and admin departments.
QuickBooks Desktop
QuickBooks Online
QuickBooks Mac
TSheets
Gusto Payroll
QBox
Right Networks
Adobe PDF tools
Excel
"For the past two years, Jackie Shaw has been a tremendous help to our non-profit. Not only is she extremely efficient and knowledgeable at what she does, Jackie is such a pleasure to work with. She's really quick on Quickbooks, yet has a nice relaxed way of teaching and helping you to "Get it"! Whenever any kind of problem comes up, we always call Jackie first, because if she doesn't have the answer, she knows someone who does. With new technology and tax laws coming at us from all directions, we feel "rest assured" only because of Jackie. We were so lucky to find her!"