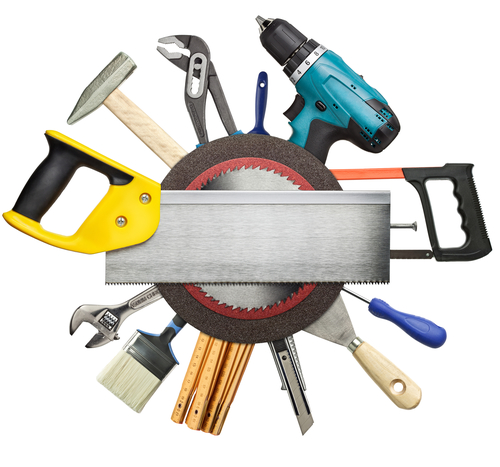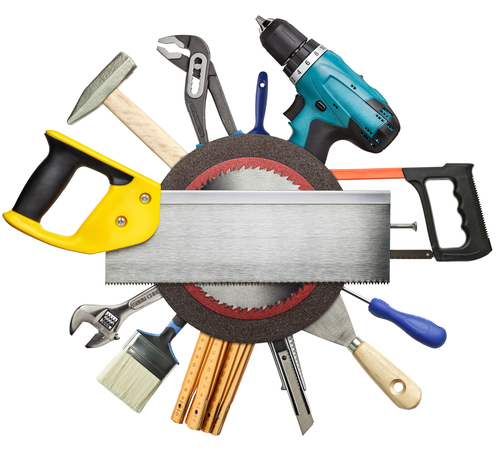 The question of using Buildertrend or CoConstruct is now a moot point, as Buildertrend, a provider of cloud-based construction management software, recently announced the acquisition of CoConstruct, a provider of construction project management software.
Click HERE for an article on the acquisition.
Let's hope they 'take the best and leave the rest'.
At minimum, construction companies use these products for estimating, but the applications also include cloud-based communication with employees, subs and clients. Companies that fully implement these applications create project schedules, document project progress, create vendor purchase orders, collect client payments and much more.
Historically, the is what our clients used to create estimates: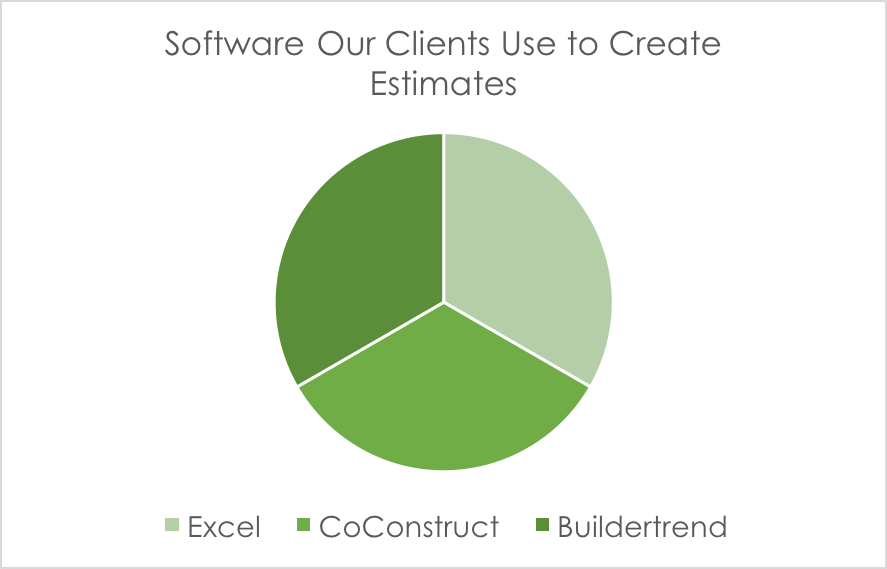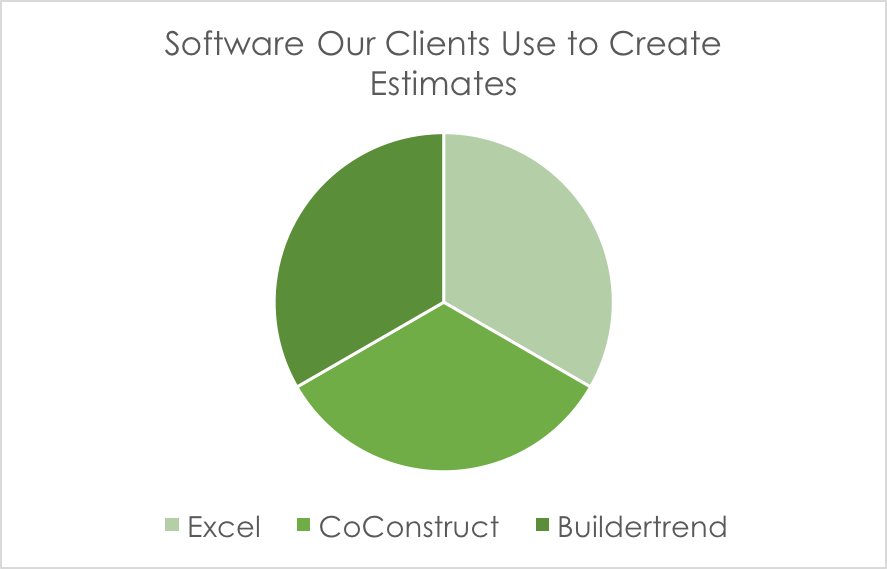 If Buildertrend listens to users, we may see them keeping a big piece of the pie.