Do you need a new member for your finance team? Companies are often missing out on the advantages of having a bridge between bookkeeping and tax prep. Learn more about understanding the roles of the finance team.
If you find yourself saying, "My financial reports don't look right to me" or, "I can't understand my financial statements" it's time to refresh your accounting team. Contact GO! if you are ready for a new team member. 
GO! will ensure your books are accurate, explain what the reports (Income Statement, Balance Sheet, Cash Flow) are saying, and help you create budgets and projections to manage your business. Let's harness the power of the numbers to help you make business decisions and increase your success.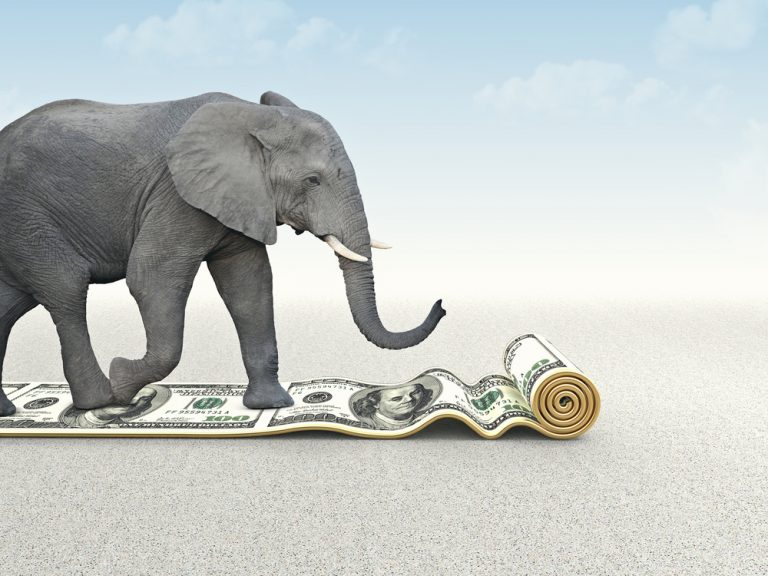 What Clients Say - Hugh Stearns
"Jackie Shaw needs only one-word description: Awesome! I have been working in the bookkeeping field for 22 years. I have had two other great mentors. I started working with Jackie and my world changed again. She turned my comfortable way upside down. I panicked to say the least. Why do I need to do things in a newer version? Because it is Awesome! She will walk you through step by step. If you don't understand she will do it again. She gives you the tools you need to make your life easier. If you forget something she has given you the S.O.P to remember. No it's not a swear word. Standard Operating Procedure, we all need it. You can then share and pass on this awesomeness. Here at Rangeley Building & Remodeling we will never regret joining the Get Organized way."
"With setting up payroll entry, quarterly and monthly procedures, end of year tax reporting, and more I never thought I would look forward to working with the books, but with Jackie's help that all changed. Thank you, Jackie, for bringing the fun to make this easier!"
"Jackie is a treasure. Even when I'm faced with a chore that might otherwise be tedious (finances, space planning, negotiating a problem) I know it will be resolved with a dose of fun when I am working with Jackie. She makes hard things easy."
Remote CFO Services for Contractors and Remodelers
Jackie Shaw is a nationally recognized accounting advisor for the remodeling and construction industries. We can help you with job costing, percent completion, work in progress, and completed contract systems. Jackie trains both bookkeepers and owners about remodeling accounting best practices and using financial reports to track job status. Learn more about construction accounting. 
"Jackie is a lifesaver! I did not feel like I had it together when it came to our company's financials.
Jackie helped get us organized (which is the name of her company after all). She helped us adjust QuickBooks so it is set up the RA way. She answered our questions, provided guidance and training, written directions, custom reports, and follow up support. Her remote sessions are very informative and fun. Especially helpful are her follow up emails of our conversations with what we went over and the Standard of Procedures that she sends on the topics we covered after our calls."