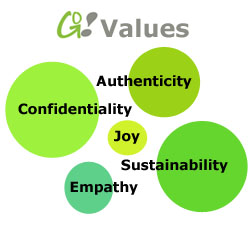 Get Organized!, LLC was founded on the principle that helping others through instruction and mentoring will make the world a better place for all. Our mission is to increase the happiness in the world by helping business owners with their accounting and administrative challenges.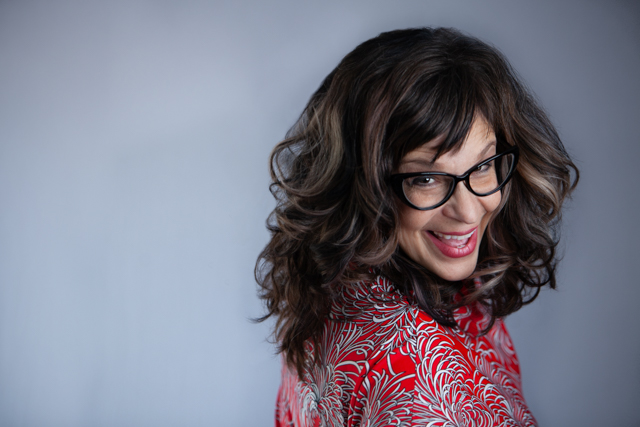 Jackie Shaw is the founder and principal consultant of Get Organized!. She is a proven educator, mentor, and business advisor. She is one of the top national advisors for the Remodeling and Construction industry.
Jackie holds an Honors Baccalaureate in Science from Eastern Oregon University, with dual emphasis on Math and Art. As an AmeriCorp Member in 2003-2004, Jackie took to heart the AmeriCorp slogan "Getting things done." Jackie's AmeriCorp advisor said, "She is a superb problem-solver" and "perhaps the single most organized person I know."
Jackie founded Get Organized!, LLC (or GO!) in January 2007 to combine a love of teaching and mentoring with an instinctual drive to organize. Jackie left her job as Controller and HR Manager at a Corvallis-based technology development company in October 2011 to focus on Get Organized! full-time. Jackie began teaching QuickBooks software classes in partnership with Linn-Benton Community College in 2012. Classes are listed at Events. Jackie also provides training in the community on a broad range of topics (To see a list of presentation topics click here). From 2015 to 2022 Jackie was partnered with Remodelers Advantage as one of their accounting consultants. Jackie has facilitated peer group meetings, presented at national conferences and has been a guest speaker on podcasts and webinars.
As part of our commitment to community, GO! donates time, supplies and moola to support our non-profits. Jackie has served on numerous non-profit boards including Heartland Humane Society and the Institute of Applied Ecology. In February of 2023 Jackie was voted in as Treasurer for Bridges of Oregon, a non-profit whose mission is to facilitate equity and inclusiveness and to provide a bridge to opportunities through advocacy, education, and communication. She also currently volunteers for Linn-Benton Community College's Accounting Technology Advisor Committee.
Brian is the GO! Communications Manager, and a key member of our team. His background in sales/marketing and understanding of our company culture makes him well suited to represent the GO! brand. Being part of the GO! team means Brian is highly organized and able to juggle our numerous communication avenues while advancing his skills in SEO, website design, and the changing world of social media. Needless to say, Brian is the word man for GO!, and we're grateful to have people on our team who know the words as well as the numbers. Brian received a Bachelor of Arts in Cultural Anthropology from Willamette University.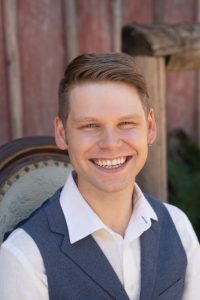 Macey is the GO! Executive Administrator and Controller-in-Training. The business classes Macey took in High School, along with her natural ability to pick up technology and bookkeeping principals, has made her a huge asset to GO! clients. Macey knows the numbers, and is a super sleuther locating issues and errors in financial data and finding solutions. Macey's management of day to day administration was instrumental in allowing us the bandwidth to create online QuickBooks classes, and draft the new edition of the 2021 QuickBooks manual. Macey graduated from Albany High School where she took part in Future Business Leaders of America, and is on her way to being a highly capable accounting professional.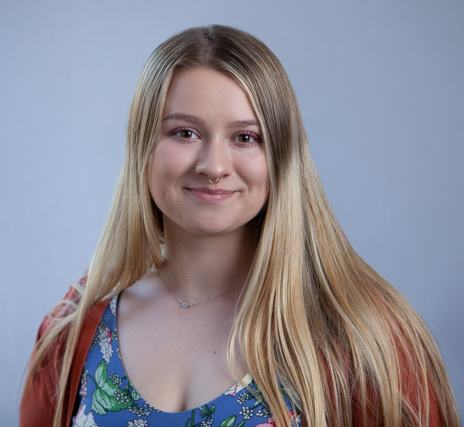 We help businesses and professionals from a variety of industries.