Deciding what software you should use is one of the most important decisions you will make, and it will directly impact how accurate your financial statements will be. Your financial reports tell the story of your business in numbers. They will show that a business owner takes the bookkeeping seriously and knows how important it is, and they will put a spotlight on owners that do not care about their bookkeeping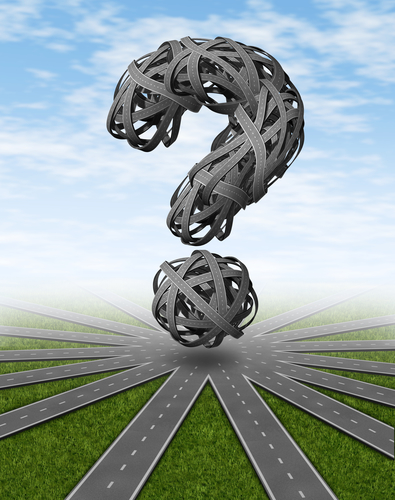 Accounting frameworks differ from industry to industry and company to company and should be set up to answer the right questions so owners can make the best decisions for their company. Avoid frustrations and expensive clean up later by ensuring your books are set up correctly from the start. 
Setting up the books starts with picking the right software.
Consider the following:
Should you use QuickBooks Online (QBO) or QuickBooks Desktop (QBD)?
If QBO what version?
If QBD what version and will you host the file remotely or locally?
Will you process payroll in-house or outsource it?
If you do outsource payroll, do you need to job cost payroll expenses?
QuickBooks Set Up
The basic set up you will be left with after you go through the set up wizard for either QBO or QBD is not great. There have been tax law changes from 2018 that are not reflected in the Chart of Accounts you will end up with. There are also a number of accounts especially in QBO that you should never use and should never appear on a financial statement. Unfortunately, you cannot simply connect your bank accounts to QuickBooks and have everything automated.
"For years we had wanted to improve our small business bookkeeping and financial tracking, but work was always too busy and setting up new systems seemed overwhelming. In the course of just a few weeks, Jackie Shaw helped clear the clutter and create orderly systems for us to finally have reliable budgets, me-tracking, and invoicing in place. What a relief! I can't express how grateful we are for Jackie's expertise, persistence and goal-oriented approach to organizing. I wish we had done this years ago. Thank you!"
"Our accounting position had been handled by two very different people from the start-up of our non-profit organization to the twelve-year point of stability. We needed an entire revamp of procedures, methodology, and function for our newly hired bookkeeper. Jackie did amazing things in a very short period of time. In establishing a new accounting department, our business didn't miss a beat in efficient operation. She was easy to work with, patient with a variety of levels of understanding, and diligent in organizing us into a well-functioning department. We learned that there is room for a good sense of humor in accounting – what a joy. I can not begin to thank her for all she has done for us. I would recommend Jackie for any job that required assistance with organization. She simply is the best!"