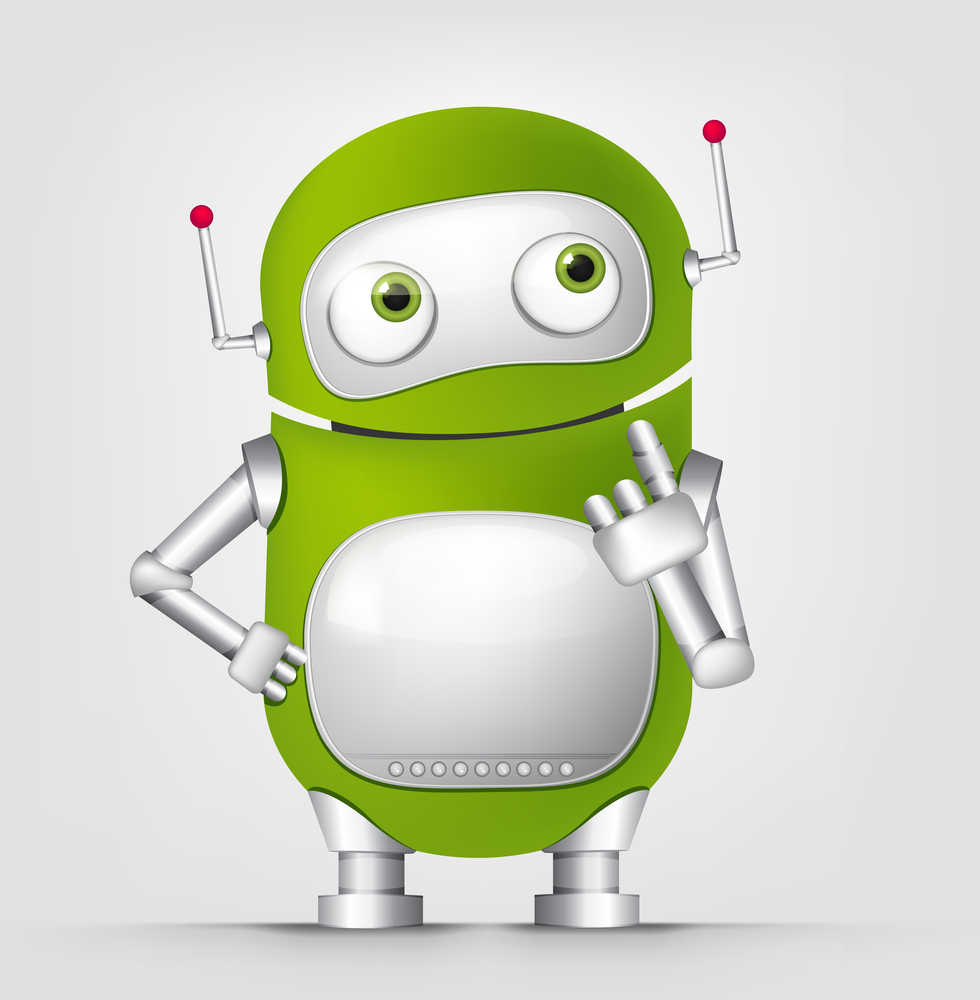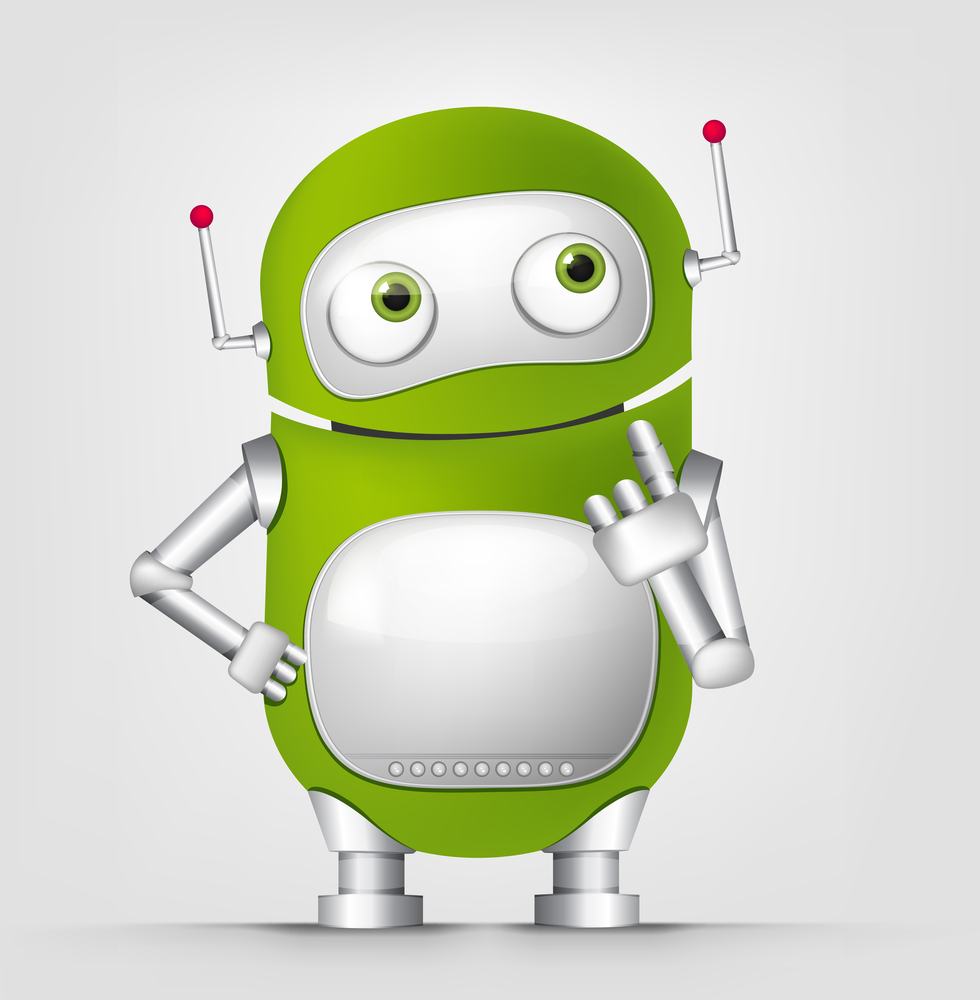 QuickBooks Online (QBO) has been around for a long time. I started using it early on as one of my clients was a beta testing site for the third-party software platform that was interfacing with QBO. Software interfaces, or app stacking, can help QBO meet the needs of businesses as long as you have tech savvy employees that will monitor and manage the interface.
Is QuickBooks Online Ready for Remodelers?
This question comes up a lot because we are inundated with marketing that makes it seem like QBO can do anything and everything we need. If you've spent any time in the tech industry, you know marketing departments consistently sell tech that is in development, not the tech that is developed.
Imagine a marketing person inviting your whole mailing list on a tour of your kitchen remodel project that is in development. The food is served, the crowd arrives, and they find a kitchen missing all the appliances and cabinets. That is what it has been like for remodelers who are promised job cost accounting in QBO.
This will change.
I feel fortunate to have had a say in the ongoing development at Intuit, and am grateful they invited me to meet with the development team working on QBO upgrades that will make job cost accounting a true feature of QBO. I know they are developing what remodelers need.
Here are questions owners should answer when deciding what to use for job cost accounting:
How much are you willing to spend on tech costs per month to get what you need? Monthly app fees add up quickly, and I regularly find companies that are paying fees for products they aren't even using. Are you noticing what you are spending?
Do you really need to be in the cloud? There are apps that allow people to use QuickBooks Desktop remotely. Check out QBox and Right Networks for examples of low end to high end QBD hosting.
Do you have tech savvy staff that can correctly set up and manage an interface between QBO and production management apps like CoConstruct and BuilderTrend?
Is QBO right for my company? You can answer this yourself by going to the Test Drive QBO example database and test the system yourself. Here's how:
Take a tour of QBO using this link:
https://app.qbo.intuit.com/app/projects
Is the Projects area still missing estimated cost vs. actual cost?
Do you see estimated cost fields, forms, or reports?
Click around and try to find a report that provides estimated cost vs actual cost.
Do you think estimated cost vs. actual cost is important?
I think it may be the most important piece of remodeling accounting. If you don't know what you are spending on each project, how can you manage the projects or the company successfully?
Look at the Estimates form:
https://app.qbo.intuit.com/app/estimate
Do you see estimated cost column?
If the answer is no, QBO is not ready for use by remodelers.
Unless…
Unless you are willing to pay for set up and manage an app stacking solution in which QBO is supplemented with other software products. You will spend more time and money if you make this choice and it is vital that you have tech savvy staff that can locate integration errors and issues quickly so you are not working with inaccurate data.
I strongly suggest using QuickBooks Desktop until QBO can match the job costing capabilities of Desktop!
Other Topics for Consideration
QBO payroll system is rigid and prone to user errors when trying to do job costing.
There is no way to include a labor burden allocation in QBO payroll. This must be done by hand.
How reliable and fast is your internet? There are many areas where internet is not robust and that combined with Intuit server delays can devastate your bookkeeper's productivity. They enter the world of click and wait. And wait.
Jackie Shaw,
Founder and Principal Consultant of Get Organized!
Co-Author of The Remodelers Ultimate Guide to QuickBooks®
Jackie is a proven entertaining and educational presenter. Contact GO! if you would like Jackie to be a guest speaker for your event or podcast.