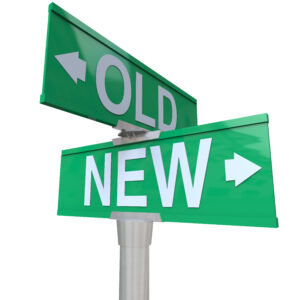 After May 31, 2021, QuickBooks 2018 will no longer be supported. Use caution when purchasing your new software. Intuit is pushing subscription based payments for desktop software, but do you need it?
It depends – Will the additional apps offered with the subscription be useful for your company?
Do you need to upgrade your QB product? How big is your file? Press F2 to see the file size. Intuit changed the maximum file size for software a couple years ago, but if you google or talk to tech support you will get a variety of data points.
QB Pro – Intuit says 150MB
Support may say 300MB (old limit)
QB Premier – Intuit says 300MB
Support recently stated up to 500 MB (old limit)
Corruption is more likely when your file reaches 250 – 300MB.
QB Enterprise – Intuit says 1GB
As your file gets closer to this limit, file corruption is more likely.
You have choices as your file grows:
1. Upgrade your QB software to a more advanced product.
2. Start a new file – Intuit recommends this option.
3. Condense your file – this can be a volatile option, but normally works as long as long as the process is done with care. We have condensed many files in the past.
Link to what the folks at intuit have to say HERE
Table for subsequent service discontinuations below: