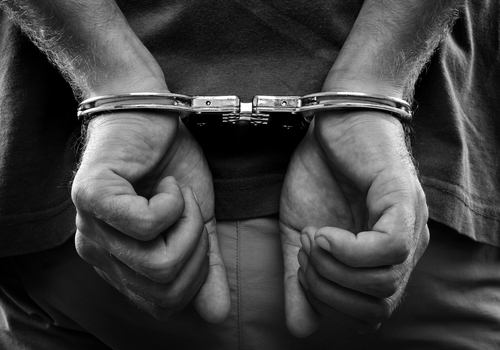 A few years back an EECO law was put in place regarding pre-employment inquiries about arrest and convictions. To summarize the law, you can no longer have a check box on your company's employment application that asks about felony convictions. The reason for the law is that this practice causes a "significant disadvantage" to individuals based on ethnicity and race. To put it bluntly people with black and brown skin are arrested and convicted disproportionately more compared to people with white skin.
So you are probably thinking "But Jackie, we cannot have convicted rapists in our clients home." Per the EEOC, up front criminal history screening "do not help employer accurately decide if the person is likely to be responsible, reliable, or safe employee." So to ensure your company does not have practices that discriminate against protected classes you should:
Not have a upfront screening process like the 'Have You Been Convicted of a Felony' check box that make an applicant ineligible for employment before being interviewed.
Once you are ready to offer an applicant the job, get their permission to run a background check.
It is helpful to have a 3rd party handle the background check so you and your employees do not find out about history that is not relevant to employment at your company.
Do not google. Mugshots and arrest records are "not proof that (the applicant) engaged in criminal activity."
Know your state's laws regarding background checks because your state may have more strict laws that the EEOC.
For more information on this topic visit the EEOC.